Due to Governor Cuomo's public health directive rescinding Inside Dining and because it's, well, winter and getting a little too seasonal to eat outdoors, as of December 15 Petite Crevette will only be open for Delivery and Takeout. Please use one of these Delivery vendors or call us directly for Pickup Orders at 718.855.2632.
Don't worry. We'll be back for Outside Dining again in March!  Stay Safe and Happy Holidays!
Brooklyn's Oldest and Most Loved Seafood Bistro
Since 1993, Chef Neil has been a Brooklyn icon for fresh seafood and bistro fare. From winning Zagat's Top-Rated Newcomer for his La Bouillabaisse in 1993 to countless five star reviews for Petite Crevette since, Chef Neil is one of the pioneers who put Brooklyn on the map as a foodie destination.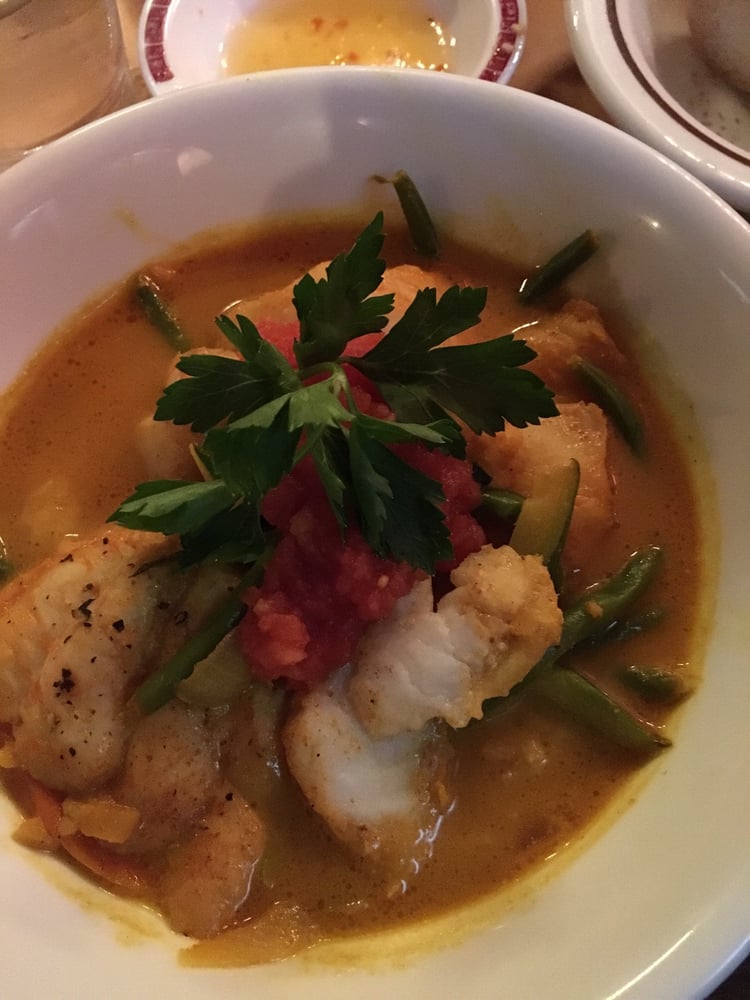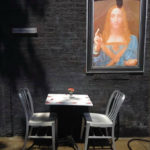 If you are unsure about what this means, click here. Basically, bring and wear a mask except while eating and maintain six foot social distancing.